While traveling in Japan, I wanted to report on some of the alternative accommodation types. From Fukuoka, I already wrote about sleeping in a capsule hotel. That was a unique, first-time experience for me. So I looked into the matter further and learned you could spend the night at an internet café.
The thought of me spending the night slouched over at a desk in front of a computer next to a kid pounding away on World of Warcraft sounded less than appealing.
What it's actually like
By paying a bit extra, you can rent a little cubicle for 6, 9, or 12 hours. I paid 2,000 yen ($21 US) for 12 hours. Inside the cube is a PC and either a comfortable seat, or a mat on which you can stretch out. The top is open and a little sliding door with a window provides some, but not a lot of, privacy. I listened to a guy in the cube next to me snoring most of the night, which was much preferable to him smoking (what he did when he was awake). There is a machine for free drinks, which I helped myself to throughout the night.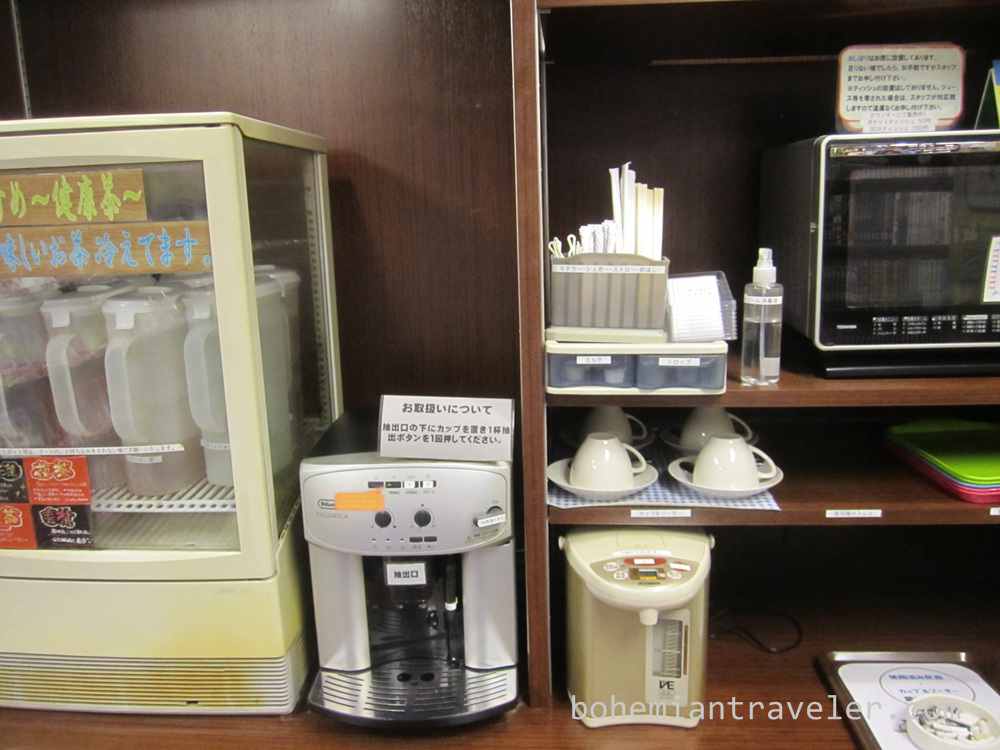 I only did it for you
I wanted to have this experience of sleeping overnight in an internet cafe so I could write about it. What I probably should have done, was taken the overnight ferry to Kobe. It leaves Takamatsu at 1am and arrives in Kobe at 5am. Who doesn't love the sound of that? Saving money on accommodation…the current of the Seto Inland Sea gently rocking you to sleep…waking up early in Kobe. There was one problem with that. I wanted to see the Akashi Straights Suspension Bridge—the longest suspension bridge in the world. This means I'd have to pass under the bridge during the daylight. So I hid away and endured the cigarette smoke in my Internet café cubicle until 4:45 when I left to catch the 6am ferry.
Would I do it again?
The biggest drawback to spending the night in the internet café was the cigarette smoke. It was rough. The cube wasn't that bad at all. I took advantage of the free drinks and typed away at my laptop most of the night. But the bad air took its toll on me. Best to shell out a few more hundred yen and just get a spot at a capsule hotel for the night. You'll sleep better, get a shower for free, and have clean linens on your bed. Capsules are only about 20% more expensive.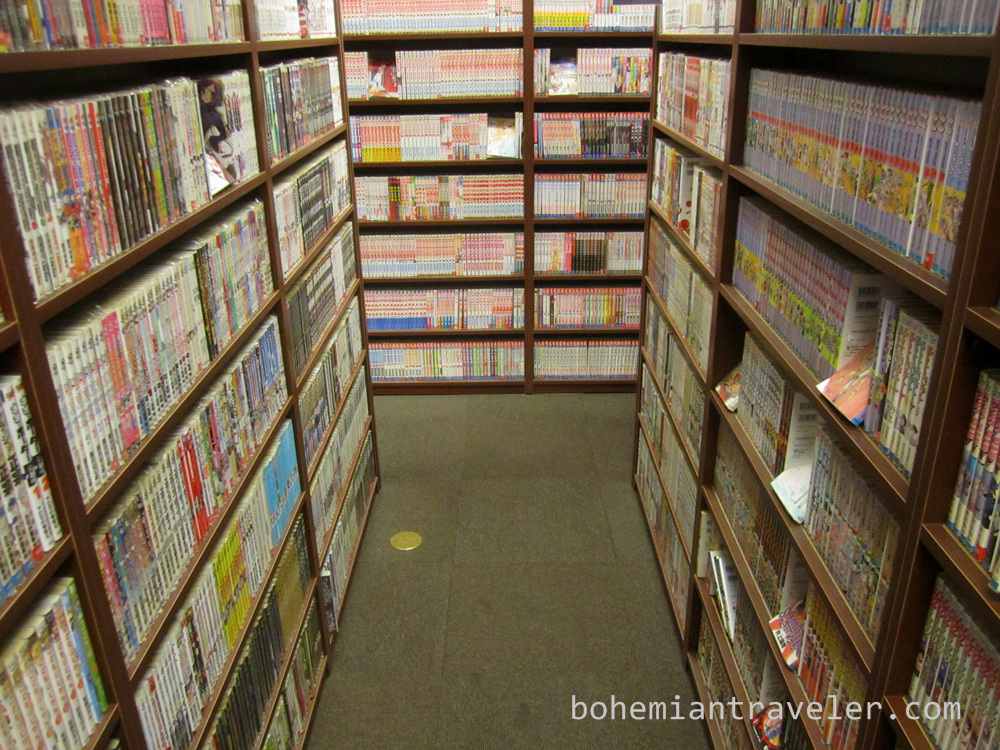 Who is Internet café sleeping good for?
Internet cafe sleeping is good for people who want to use the internet all night (obviously) or those who want to watch movies or read magazines, both of which are available. There is also an enormous, and I mean Library-of-Congress-sized, collection of manga and other comics. You can also use a shower for a small fee.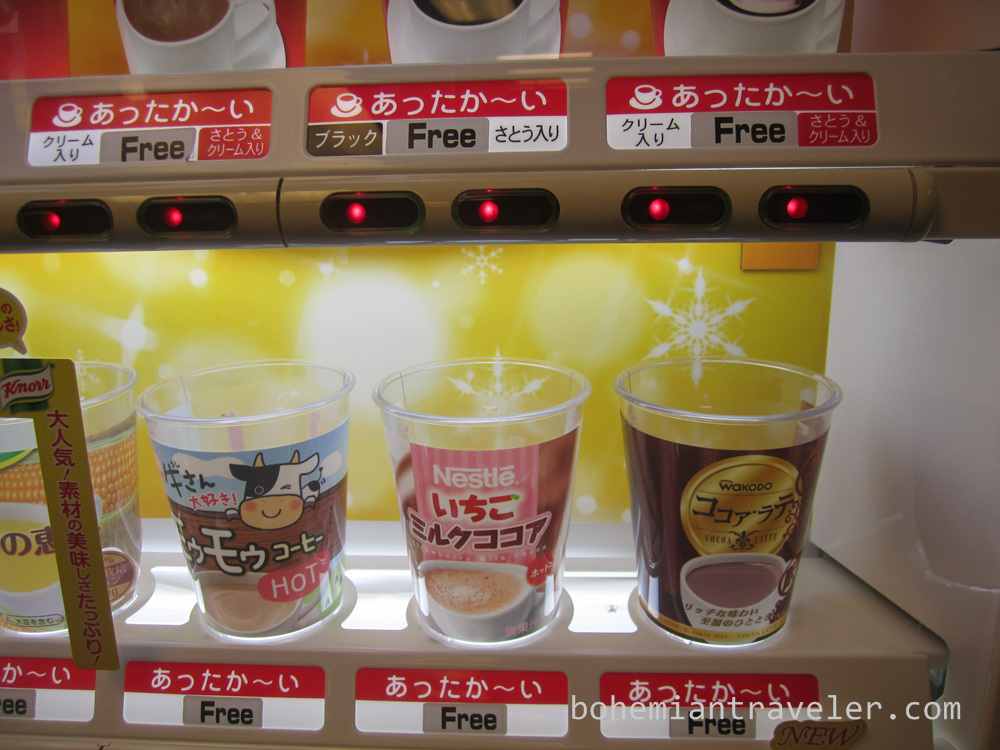 Sleeping at an internet café might also be convenient, much like the capsule hotel is, for those who miss the last train home. It's a warm, safe (albeit not for your lungs) place to spend the early morning hours till the first train.